Sign up / Log in
Features
Pricing
Sell More, Work Less
Promote your Amazon products across the biggest search, social, and eCommerce platforms with a click. Build sales momentum, boost Facebook fan base, and increase brand awareness with our easy-to-use all-in-one tool.
All new promotion group that helps better organize promotions that contains large amount of variants.
Still using Amazon account to log in?
By logging into Adxeed, you're agreeing to our
and
Controlled promotion
Distribute coupon codes through the largest search and social ad platforms in a controlled fashion to drive up sales volume and maintain your market position.
Data tracking
Easily keep tracking of yours or your competitors product ranks, and reviews. Turn on automatic email followup to get more reviews, or set alert threshold to get notifications when low rating reviews show up.
Social media marketing
Create your own Facebook page within SellerXeed, boost your Page fans, and interact with your followers without leaving SellerXeed.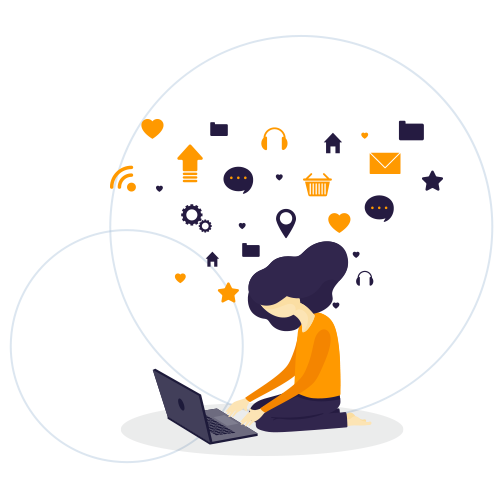 Increase product page traffic
When facing increasingly fierce competition inside of Amazon, it's time to get some fresh traffic from outside. With SellerXeed, you can create Google campaigns with a single click.
Increase external website traffic
You finally got your own website done, but only find out that there is no traffic getting there. In SellerXeed, all you need is to provide landing page URL. We'll generate traffic campaigns for you automatically.
Ad audit
No experience creating campaigns outside of Amazon? No problem. With integrated ad auditing service, help from experienced ad auditors is just one click away.
Zero requirement
SellerXeed is tailored for Amazon sellers needs. All you need is an Amazon seller account. Join us and we'll take care of the rest.
Pricing
All plans come with 14 days free trial *
* No Fee applied to Amazon ad spend
Campaign Creation and Optimization
Customer email collection
View Facebook user responses
Reply Facebook user messages
Facebook post and message translation
Outlets: a unique venue for you to clear out inventory or gain sales momentum with a flat fee.
Outlets promotion
Additional outlets: $/Outlets promotion
3 /mo
7 /mo
20 /mo
Search result and BSR rank tracking
ASIN-Keywords combinations
Additional tracking:$/ keywords/m
10 /mo
100 /mo
500 /mo
1,500 /mo
Product reviews tracking and email alert for low rating reviews
Products
Additional tracking:$/ products/m
5 /mo
50 /mo
200 /mo
500 /mo
Automatic email follow-up: get more reviews and feedbacks
Automated email follow-up
Additional emails: $/ emails
5,000 /mo
15,000 /mo
50,000 /mo
Ad audits **
Additional audit:$/audit
3 /mo
5 /mo
7 /mo
10 /mo
* Free trial applies to flat monthly fee only.
** No image or video editing included in Ad audit.
Sign up now